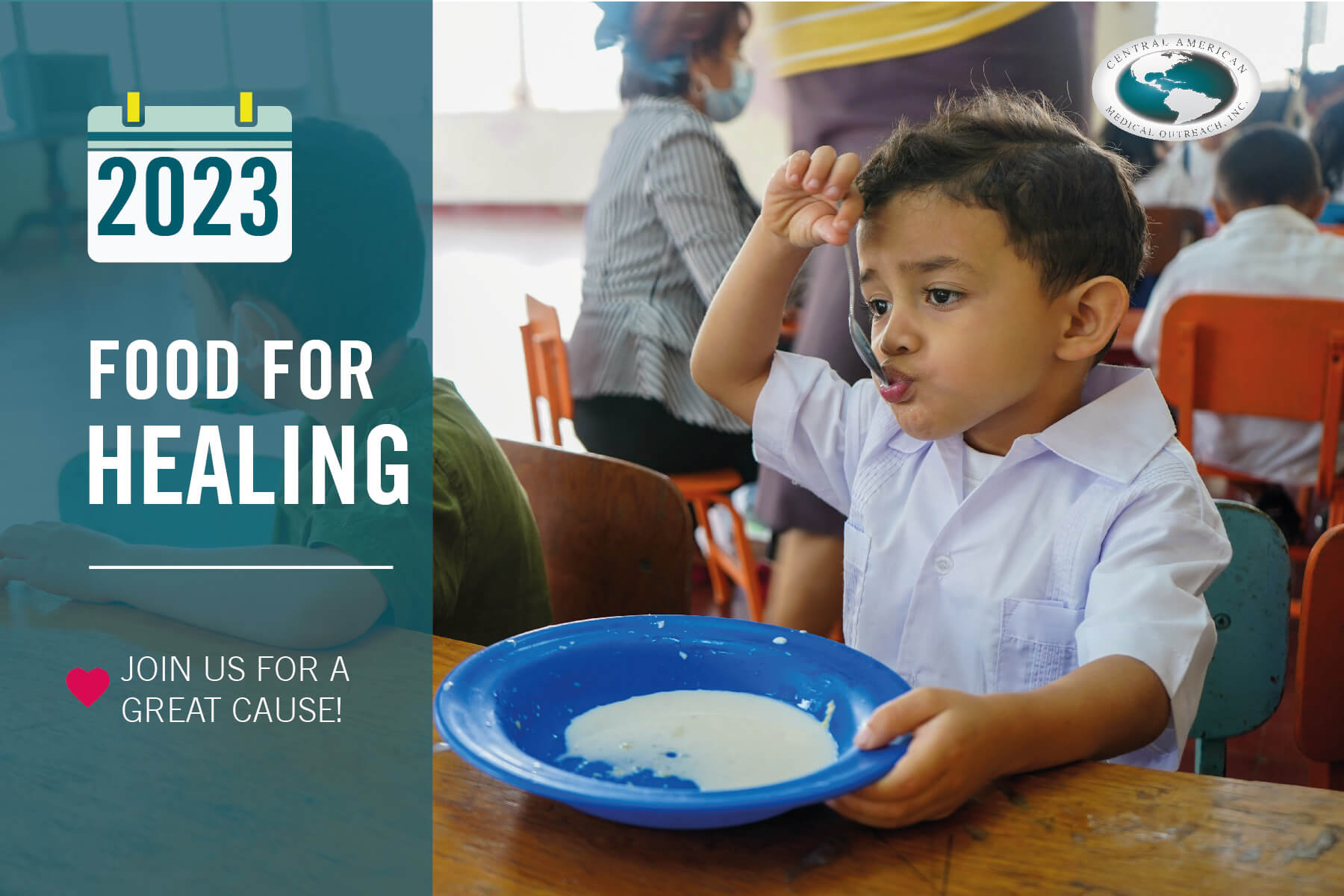 Food For Healing 2023
FOOD FOR HEALING IS A ONE MONTH CAMPAIGN HELD ANNUALLY TO SUPPORT THE CAMO NUTRITION PROGRAM IN HONDURAS.
This program is the only such program in all of western Honduras. It provides desperately needed nutritional assessment, treatment and education that directly impacted 2,996 individuals last year. The program has been a success and can be even better with your support.
All proceeds from Food For Healing go directly to the following: support for full time nutritionist,  nutrition outreach services in schools and communities; medical foods, formulas and supplies; nutritional rehabilitation of malnourished individuals.
I want to help
Ways in which your contributions to Food For Healing are making an impact:
Providing nutritional therapies and counseling to parents and caregivers.
Performing over 2,996 nutrition consultations of malnourished individuals in 2022.
Delivering thousands of bags of meal supplements to isolated communities in need.
Providing nutritional screening for 16 elementary schools.
Training health professionals in nutritional assessment and treatment of malnutrition.
Providing HIV/AIDS patients with nutritious food.
Providing local nursing home and orphanage with nutritional care and supplements.
The CAMO Nutrition Program was recognized in 2021 by the Ohio Academy of Nutrition & Dietetics with the OAND Outstanding Contribution Award, for its stellar support of the dietetic profession and provision of tools for optimal health and nutrition well-being.
Please support this essential program which makes a difference in the lives of so many.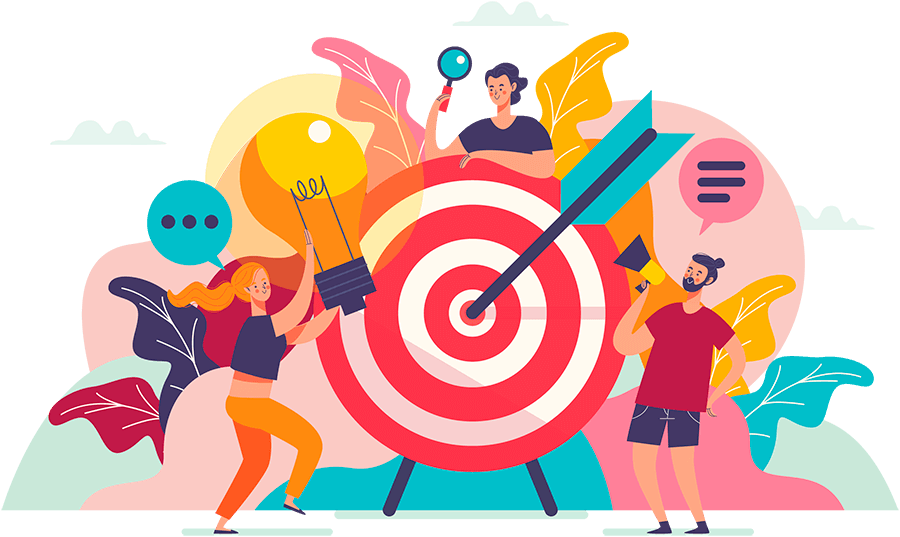 With your help
We will reach the goal
Keep going, we're almost there! 0 %
I want to help

Provides medication and vitamins to eradicate intestinal parasites in one child
I want to help!
$ 10

Covers the costs of a laboratory evaluation for malnutrition for 1 patient
I want to help!
$ 40

Provides Incaparina (a vitamin and mineral rich protein/calorie supplement) for a family of 5 for 1 month
I want to help!
$ 50

Provides a basket of basic food necessities lasting one month to a family of 6 members.
I want to help!
$ 145

Provides 60 days of Enfamil to recuperate a 6-month-old child with cleft palate for surgery
I want to help!
$ 330
Join us
for a great cause!
We are so grateful that you decided to join our cause.
The CAMO Nutrition Program continues to be vital for providing a healthy life for many Honduran families who live in extreme poverty that often leads to malnutrition. Thanks to our kind donors more than 2,996 nutritional services were provided last year to those in need. With your help we can reach even more people this year.
Thank you for saving lives with us.
To donate to Food For Healing, please click below ❤️ 
Donate Now