These funds are vital to ensure that CAMO can continue services in 2021. So, are you ready to continue bringing hope with us?
Due to the continued increase of COVID cases, CAMO´s Salsa Sizzle event will now be completely virtual. The month of September will be dedicated to the Salsa Sizzle event, ending with a 4 -day online auction.  We hope you will still be able to help with the $50 donation in lieu of your fiesta ticket.  Every donation over $50 will be entered in a raffle for two plane tickets anywhere in the continental USA and a $100 gift to use at Montavino Wine Market in Wooster, Ohio.  One entry per donation.
Online bidding will start  at 8AM EST Monday September 27, 2021 and end on Thursday, September 30 at 8PM EST.
For more information call our office at 330-683-5956.
I want to donate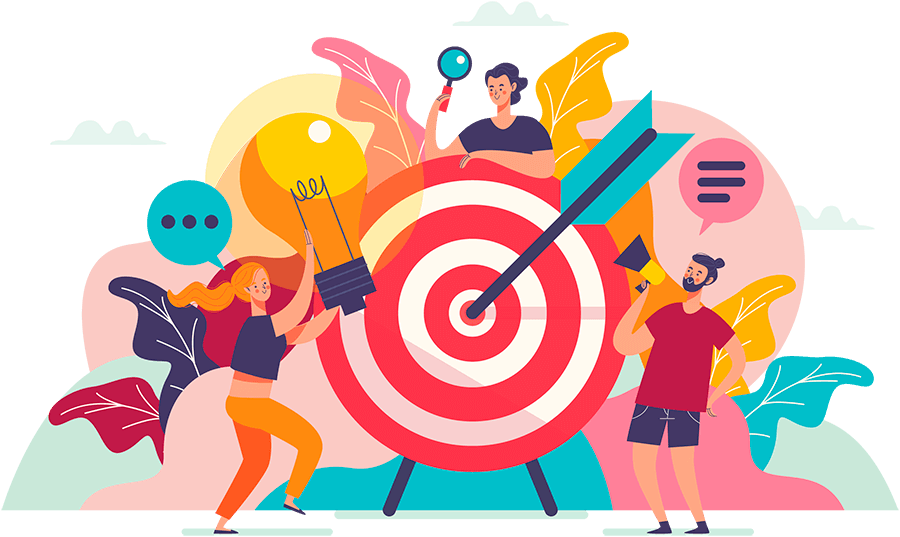 With your help
We will reach the goal
Keep going, we're almost there! 0 %
I want to donate