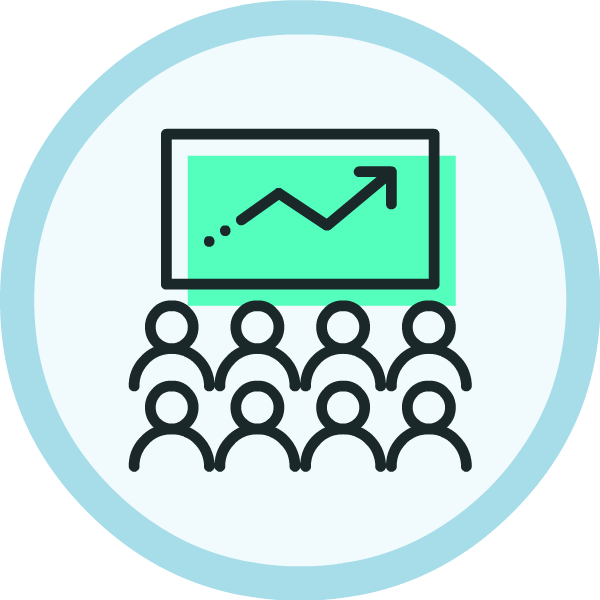 Fear produces anxiety, hopelessness and loneliness affect spirituality
Physical and emotional pain affect total well-being. The leadership of CAMO has 4 decades of experience and recognizes and identifies the main components which lead to a healthy lifestyle. Combining Training and Education, Medical Services and Community Development, CAMO gives people in the most underdeveloped parts of Central America the chance to have a better quality of life.
CAMO programs in Honduras provide services which otherwise would be impossible for patients to receive in a developing country. Instead of using a Band-Aid approach to care, counterpart relationships between USA and Honduran professionals allow CAMO to treat the whole individual with dignity, respect and follow-through.
The generosity of donors both in the USA and in Honduras makes it possible for people to receive life-saving education, supplies and equipment which are integrated consistently into Honduran hospitals and clinics.
"Education is a part of everything we do."
– Dr. Tony Lazcano, Emergency Medicine and CAMO Volunteer Trainer.
CAMO is setting a new standard for health care professionals in Honduras. When CAMO establishes a service, improves a facility or installs new equipment, education and training are always part of the process. CAMO is the sole National Training Center for the American Heart Association in Honduras and is the country's leading provider of health and safety courses. Each year, more than 700 Honduran professionals participate in CAMO-facilitated training and education programs.
CAMO believes that holistic health includes living in a healthy environment. Since 2004, CAMO has partnered with Honduran city leaders to fill gaps in the community and improve quality of life. With CAMO's initiatives and involvement, the city of Santa Rosa de Copán now offers structured environments that promote positive change. Instead of falling into violent street life, youth take advantage of healthy activities at the community gym, enrich their artistic creativity at the cultural center, and learn valuable skills at the trade school. Children receive a safe, nutritious head start at the public daycare center. CAMO also built and continues to operate a domestic violence shelter for women and children. This shelter offers intervention programming and provides a safe haven for families in need.
Today, Santa Rosa de Copán is safer* in terms of violence than many large U.S. cities. (*based on death rate due to violence as reported by Honduran law enforcement, 2014). Further, the 2014 CAMO-built public health center and public hospital in Santa Rosa de Copán is now recognized as the model design for all future public health centers in Honduras.
CAMO's assistance ensures the forward progression of the systems, structures and services in Western Honduras. Without CAMO, those systems would remain limited or would collapse. CAMO continues to the fill the gaps for institutions serving the very poor.