CAMO In Focus, January-February 2019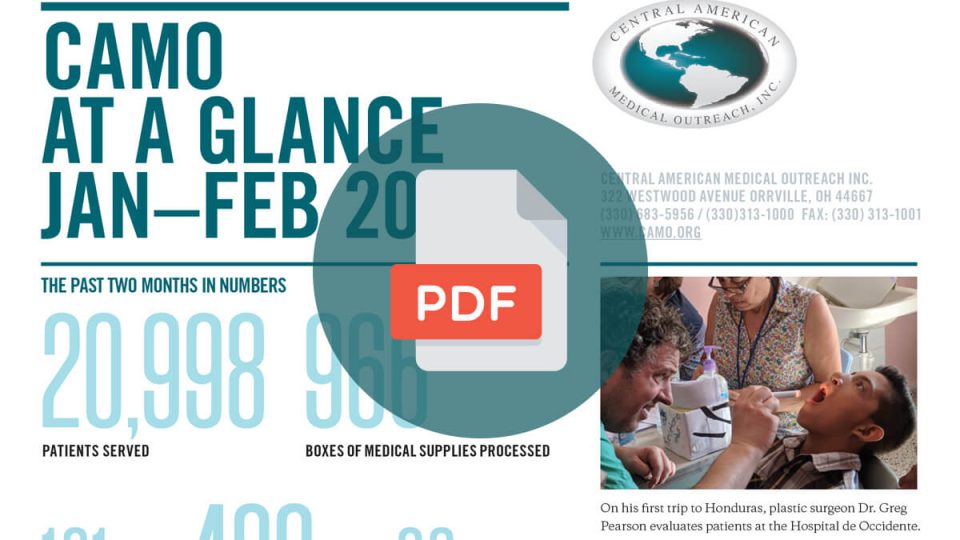 MARIA FRANCIS IS BACK!
HER SMILE IS WORTH IT ALL. When seeing Maria Francis so happy, enjoying her mother´s dance, we know that we´ve done something right for her and her family. With six children in her family, she and her siblings haven´t had it easy: there is little food on their table and almost no money left over for clothing or transportation. Surgery to correct her cleft lip and palate deformity was simply an unreachable dream.