Founded in 1993
Central American Medical Outreach (CAMO)
Three decades of service in:
Education
Medical Services
Community Development
Collection & Distribution of Needed Supplies & Equipment
Camo´s Timeline 30 Years Of Service DOWNLOAD HERE
Kathryn Tschiegg: 30 Years of Service
Please join Central American Medical Outreach to celebrate Founder Kathryn Tschiegg and her 30 years of leadership, dedication and service.
Nov 16, 2023  6:00 PM
The Connection Conference & Event Ctr.
Wooster, OH 44691
Tickets $80.00
Cash Bar
We look forward to seeing you!
For more information call to Office CAMO 330-683-5956 or Ruth Brown 330-466-8619
Register for Event
Donate to 30 for 30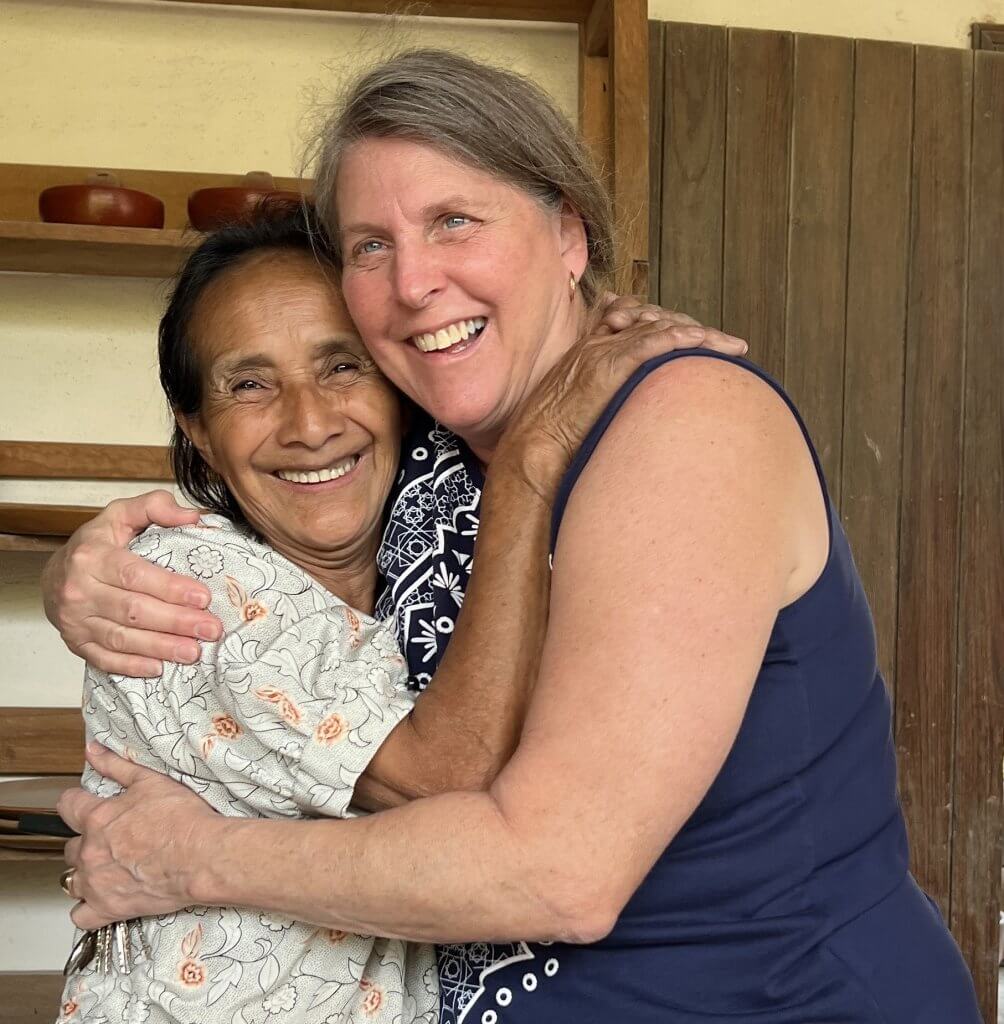 Celebration Dinner RSVP by 10/15/23
Your support is vital
Register here
For more information call 330-683-5956
CAMO 322 Westwood Ave. Orrville
Join the Camo Founder's Circle
Kathy's Vision is CAMO's Sustainability
Leave Your Legacy to Help CAMO's Future –  Include CAMO in your Estate Planning
**Make a provision in your will or trust
**Designate CAMO as a retirement beneficiary