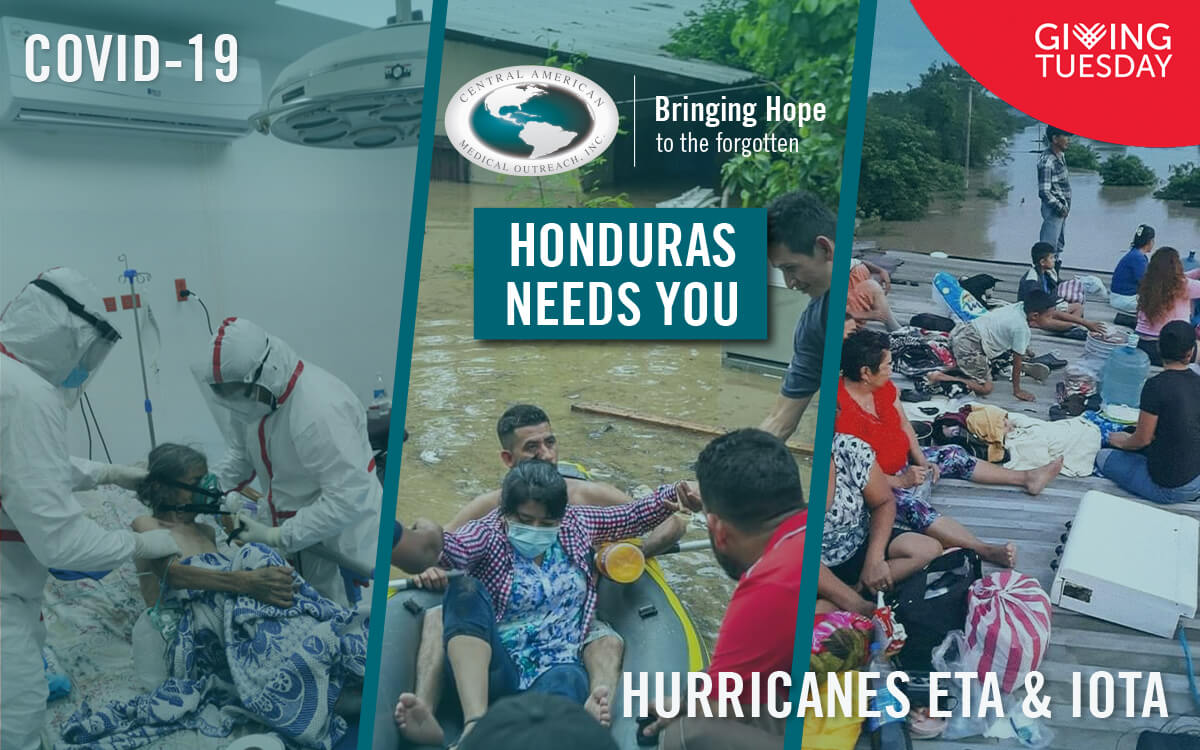 HONDURAS NEEDS YOU
This Giving Tuesday, give your support to a country that has lost so much this year
The need in Honduras is more dire than it has ever been, including during Hurricane Mitch in 1998, which killed 7,000 people in Honduras.  Hurricane ETA caused lots of destruction and loss of property and another hurricane is causing more damage. A great number of families are now without access to essential health services in the midst of an uncontrolled pandemic. The shelters are overcrowded and people can't afford personal hygiene products and masks. The natural disasters, combined with COVID-19 illnesses, means our friends in Honduras need our help now more than ever.
How you can help
Every dollar provides relief, so no matter the size of your donation, every little bit helps.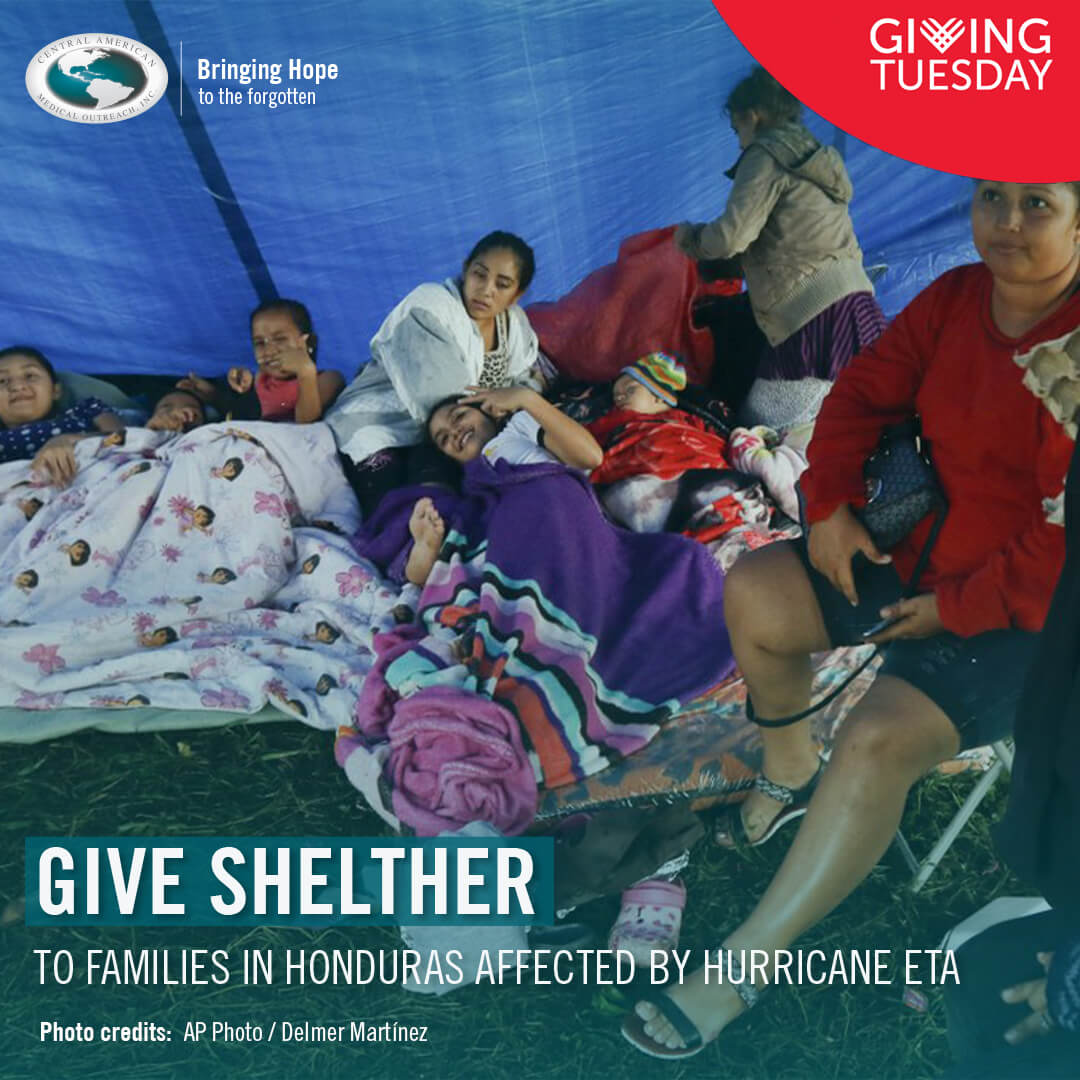 Give Shelter
Covid continues to rage through the community and conditions are made worse when people are packed into shelters. The 40-minute houses will allow people to isolate in family groups instead of large, crowded spaces. $834 provide shelter to a family.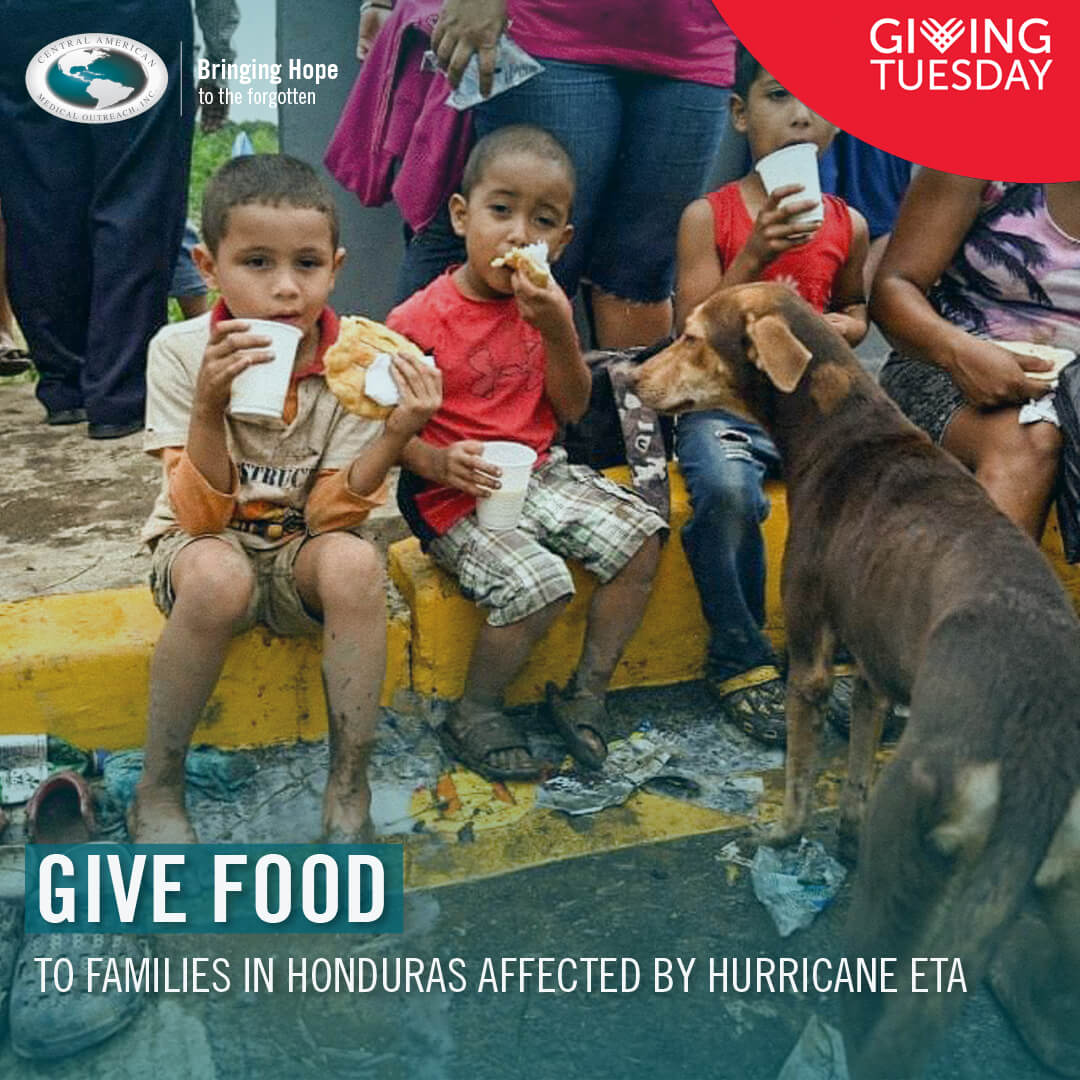 Give Food
People need to eat and resources are limited. Honduras does not have the social services that other countries, such as the USA, have to support those in need. With $147 you'll be providing food for one month to a family of 6.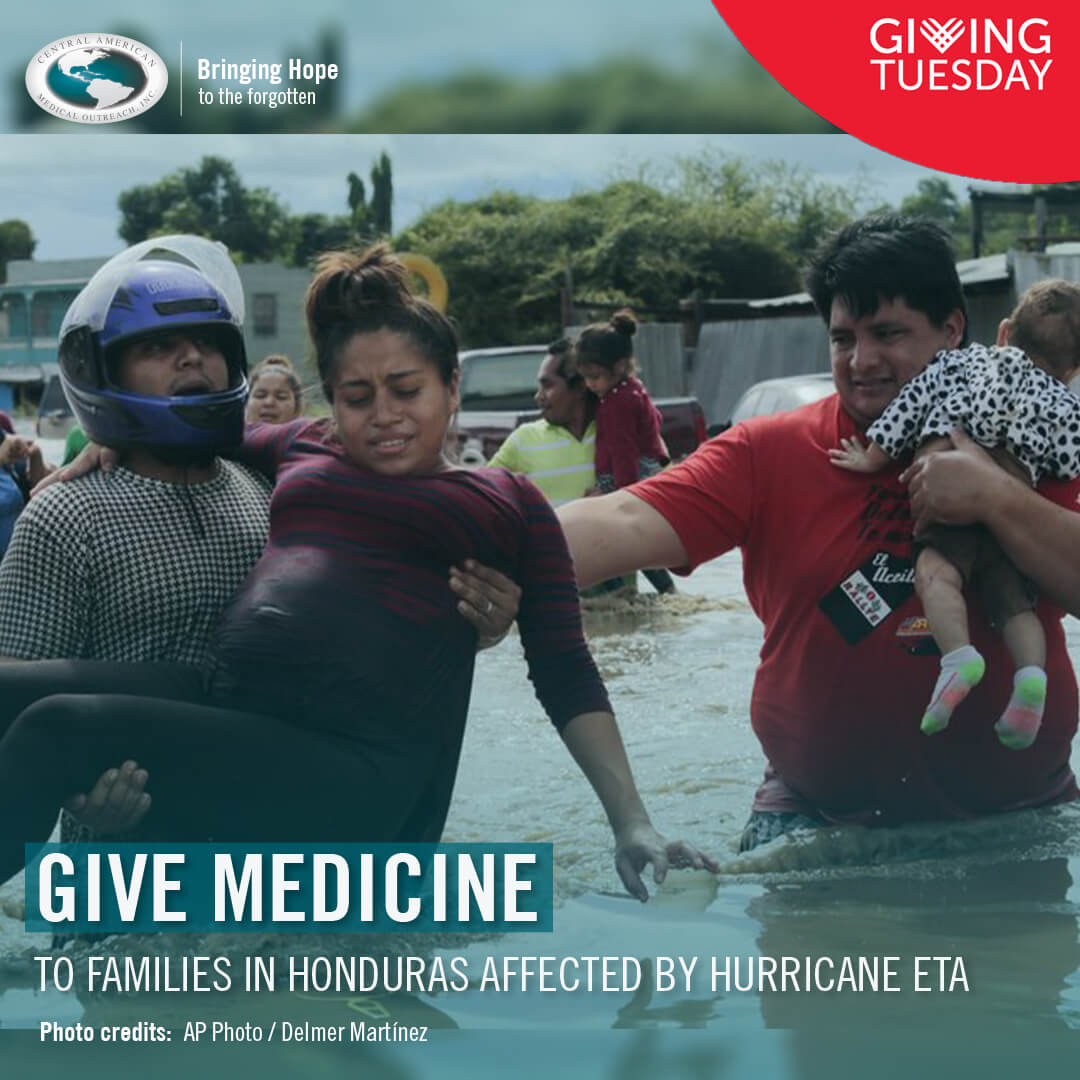 Give Medicine
In addition to COVID, the hurricane(s) are creating unsanitary conditions. With $118 you'll be providing a first aid kit and medicines to a family.