We are depending on you!
Join our 2020 Salsa Sizzle with a Twist!
The Salsa Sizzle is CAMO's largest fundraiser of the year.  It is too important to the people of Honduras to cancel.  So this year we are designating the month of September as a virtual fundraiser campaign – Salsa Sizzle with a twist.  Even though we can't meet in person, we value your support very much!
In lieu of your annual fiesta ticket, we are asking you for a donation of $50 or more. This will automatically enter you in a drawing for a hot air balloon ride OR $500 cash (your choice). Our goal is $50,000 and with your help we can do it! These funds are vital to ensure that CAMO can continue services in 2021. So, are you ready to continue bringing hope with us?
I want to participate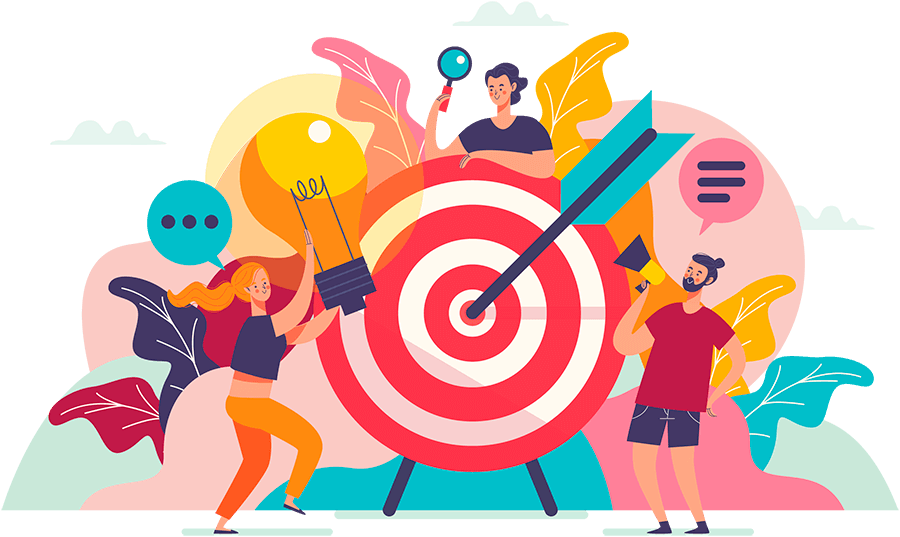 With your help
We will reach the goal
Keep going, we're almost there! 0 %
I want to help
Help us raise $50,000!
Since March 2020, many of CAMO's income generating programs had to be shut down if they were not directly treating COVID-19. As a result, we are projecting a serious funding deficit by the end of the year if we do not raise more funds.
Check out this infographic
"Special thanks to our talented Marketing staff in Honduras
for their tireless work to launch this Salsa Sizzle campaign".