Dental Brigades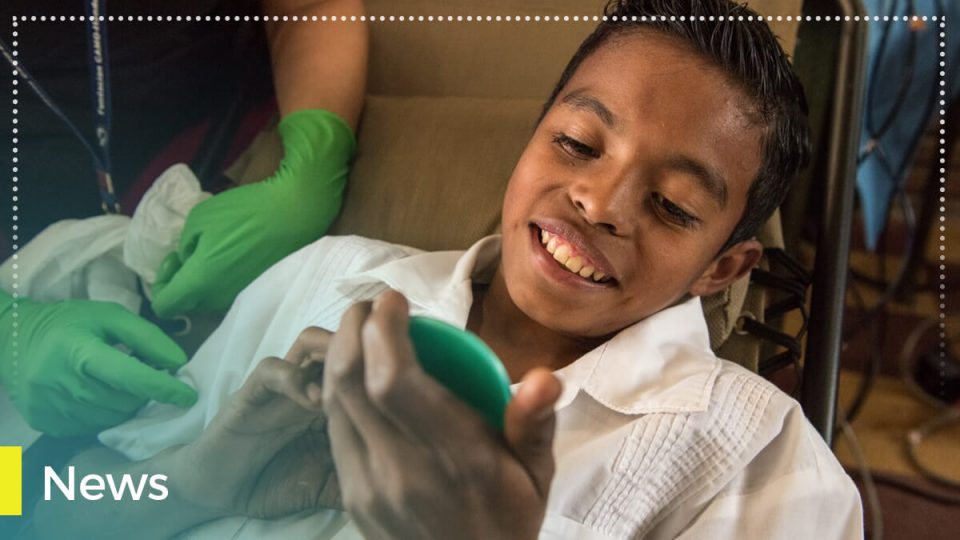 Each week our team, consisting of five dentists and the driver is prepared from very early hours to travel to the rural communities taking with them the dental modules and the supplies needed to perform the dental treatments to the 40 patients that are waiting to be seen during that day.
It is really satisfying for us to see how these services have an almost immediate impact on the lives of many people, as witnesses of the dental care provided to them we see the dedication of our volunteers and staff. On many occasions our patients approach us almost afraid of being seen due to their frontal cavities, covering their mouths and perhaps imagining that the only solution will be teeth extraction, however, their surprise is great when looking at the mirror after their treatment and seeing their white teeth, there are not words to describe their emotions just a thankful smile that lights up their faces.
To date, this year we have provided 54 dental brigades in partnership with 9 municipal governments in the communities of greatest need in western Honduras with the support of well-known organizations such as World Vision and Danilo's Care, reaching children and elder people who hadn´t have dental care before. We are grateful because this year alone we have provided more than 8,000 dental services to 2,600 patients.
"Our experience with CAMO Foundation during dental brigades has been fabulous, their dentists devote the necessary time to recover the patients' dental pieces" – are Narda Valdivieso´s words the Municipal and Technical Unit Coordinator of San Pedro Copán; one of the communities se serve.
An education component is also part of each of our brigades, it is important for us to educate patients on how to take care of their teeth, we also deliver oral hygiene kits, thanks to the recent donation of toothpastes and toothbrushes that Colgate Palmolive Honduras has provided.