Our Dental Program Reinstated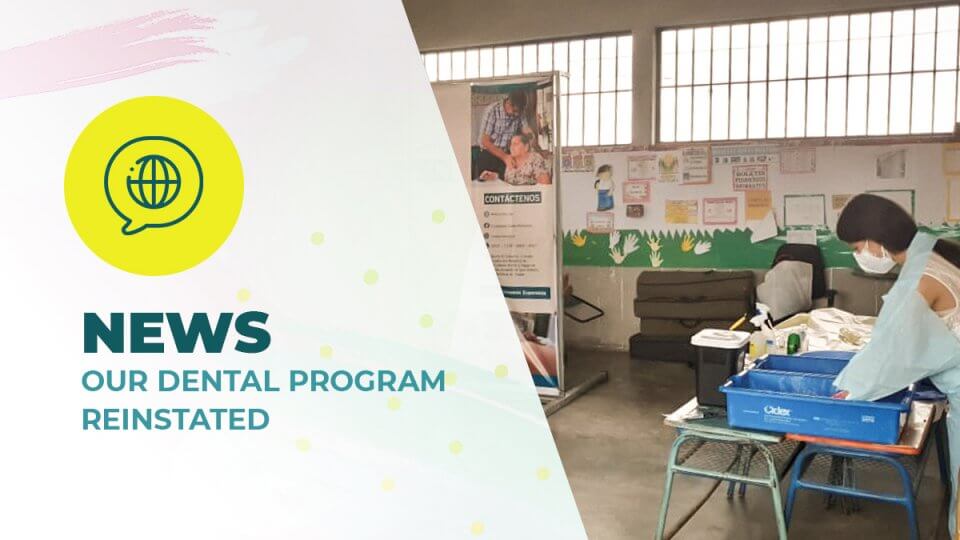 At long last, after 14 months without being able to send our mobile dental program out to the schools and villages to provide dental care to the population, we reinstated our program this summer.
The majority of rural villages and population depend entirely on the public health care system; since most public dental clinics have not been providing service, the majority of patients were left without any dental care options. Beginning in July 2021, we reinitiated our dental program, sending two brigades out per week. The mobile team consists of four dentists and support staff, traveling to ten different municipalities. Sadly, this 14-month gap in service had consequences: an average of 17 of the 40 patients seen on each brigade had teeth that could no longer be saved. When children were asked if they continued to brush their teeth, they explained that their parents have not been able to purchase toothbrushes and toothpaste.
The result has been a great increase in cavities in both children and adults. CAMO serves one of the poorest regions of Honduras, where many children lack basic dental care or cannot attend school because the family must decide between buying food, buying basic supplies like toothbrushes and toothpaste, or buying uniforms, notebooks and pencils. Now that our brigades are going out to the villages again, your help would be appreciated in organizing your groups or family to make dental kits for us or support the literacy program.